Top 4 reasons the Yirgacheffe region grows some of the most revered coffee in the world
1. High elevation helps coffee beans become sweeter
The Yirgacheffe is grown at high elevation (1,700 - 2, 200 meters above sea level) by small scale farmers without the use of agricultural chemicals. The beans are hand-picked and then wet processed or washed. This process is significant as it results in coffee with gentle, round, delicately complex, and with floral notes. It has been described as the world's most distinctive coffee.
Coffee beans which are grown at high altitude are hard, dense, and possess a superior coffee flavor. It is generally regarded that as altitude increases, a coffee's flavor profile becomes more distinctive.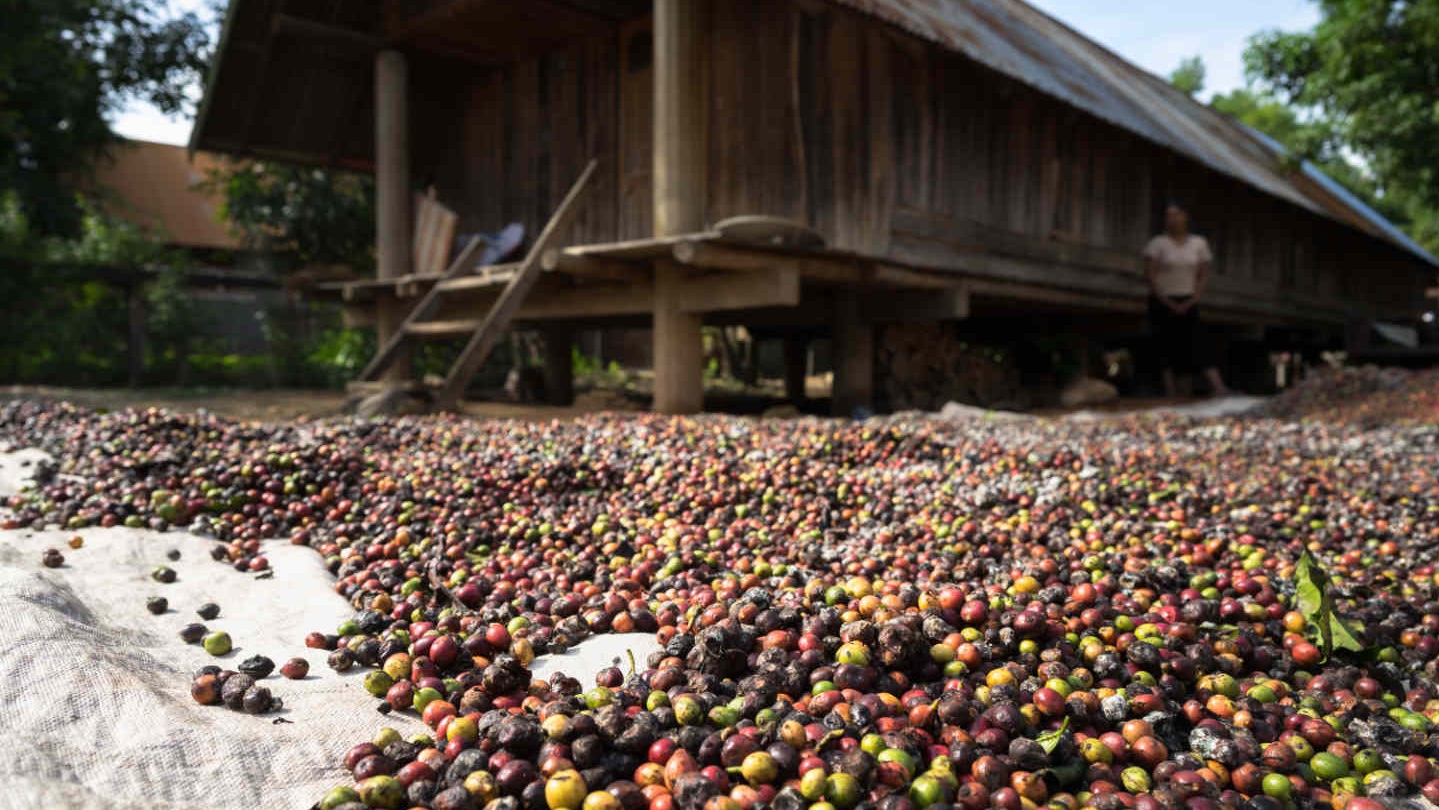 Time for notes to take hold
2. Natural processing makes coffee taste more distinctive
Ethiopian coffee flavor profiles are made all the more interesting thanks to the processing methods that are used in ways that don't really occur elsewhere (except perhaps Brazil). In Ethiopia, coffees can be processed either as:
• Natural (or sun-dried): where the cherry is sun-dried around the coffee bean before being removed. Naturally processed Ethiopian coffees often have a syrupy body that accompanies a densely sweet berry flavor, typically blueberry or strawberry. Naturals tend to be fruity, heavy, and wine-like; or
• Washed: where the fruit is removed from the bean within 12 hours of picking. Washed coffees usually have jasmine or citrus characteristics, and are lighter and drier on the palate and tend to have a floral, tea-like delicacy to them.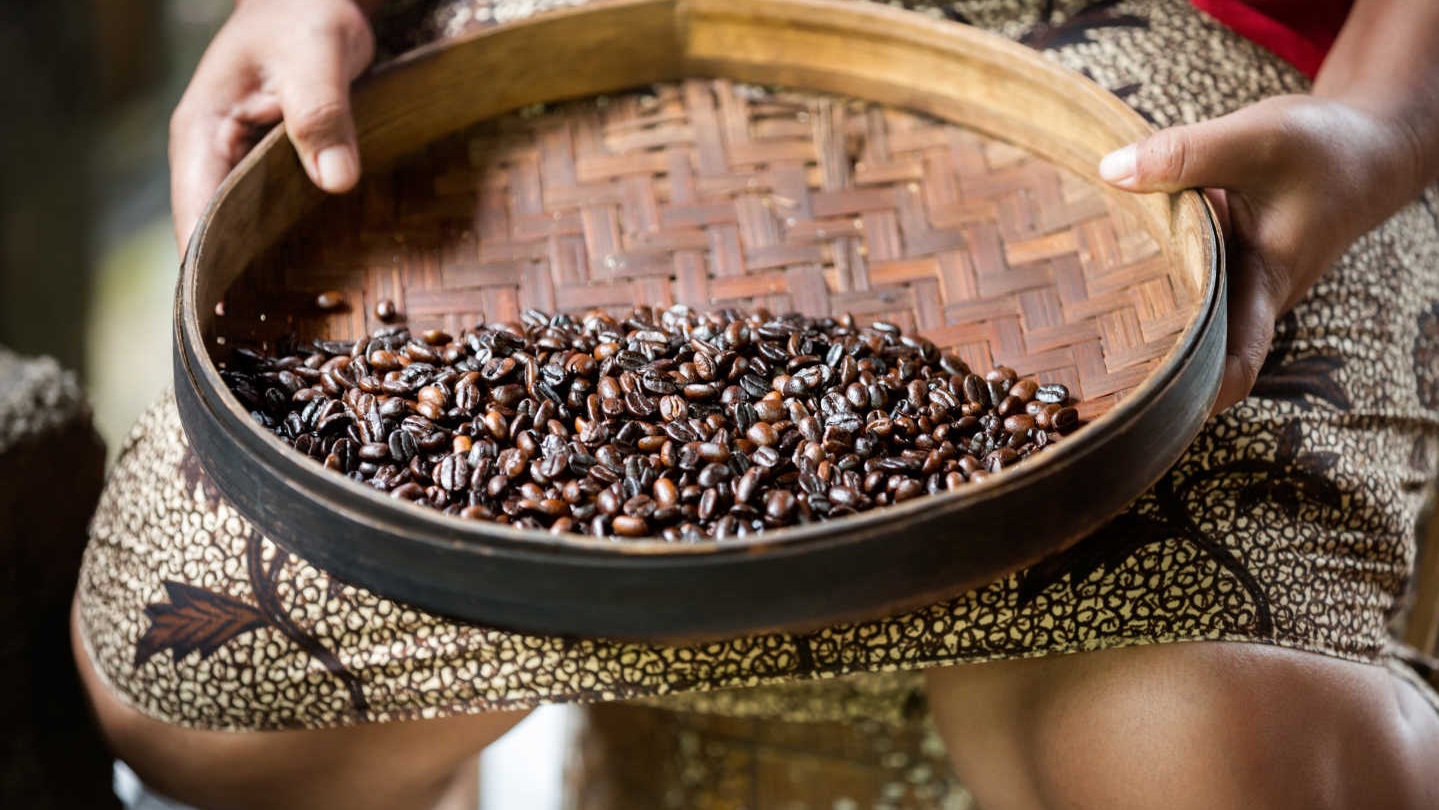 3. Wider genetic variation makes each cup unique
While the rest of the world's coffee, to a certain extent, is derived from the few plants that were stolen from Yemen back in the days, there is a substantial genetic variation among the coffee plants in Ethiopia. It's estimated that more than 90 percent of the genetic material of coffee arabica is located in just that one country. For this reason, you can experience more different flavors in Ethiopian coffee than anywhere else.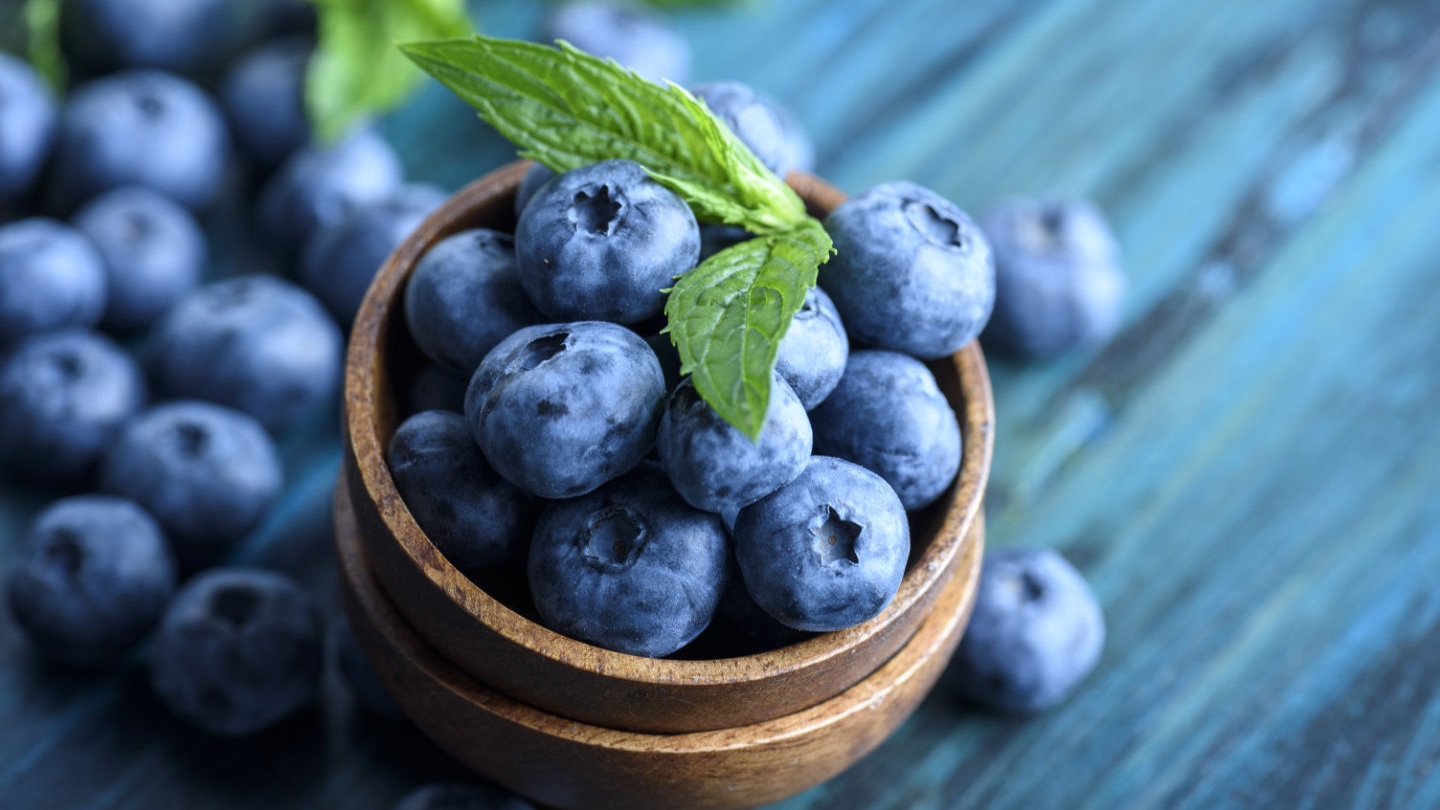 including the highly sought after
4. The blueberry note can be found here
This region is typically associated with notes of blueberry – which if you're a real coffee geek – is one of the ultimate flavors. The coffee coming out of these few villages comprising the Yirgacheffe area is some of the most amazing, sweet and floral coffee in the world. Expect a lot of stone fruits, lime, and florals. Once in a while, you can get more unusual flavors such as mint and bergamot, too. There's a lot of high quality washed coffee coming from the washing stations such as Aricha, Chelbessa, and Idido. You can encounter fantastic dry-processed coffee from this region. These typically, have notes of strawberry, and even occasionally, the sought after blueberry note.
How it works
Choose from 3 easy options (Every 2, 4, or 6 weeks) and never run out of coffee again. We are continuously sourcing new coffee beans from over 1,000 coffee farms in some of the world's finest coffee growing regions. We will make make sure you have new coffee from a different region each time along with a bracelet and postcard. Or buy by the bag - your call.
Curate the Finest beans
Lucky you! We spend the time to follow the growing seasons in all corners of Africa in order to find the finest micro-lot, limited-release coffee beans.
Roast them To Perfection
It takes a little bit of science and a whole lot of practice over many years to learn how to bring out the unique notes of African coffee.
Ship them To You
Never run out of coffee again! We ship directly to your door on your schedule. Pause, edit or cancel anytime. Choose from 3 easy options.
Buy By The Bag
We also offer the ability to buy by the bag which is a great way to sample our coffee or give it as a personalized gift. You can always join one of our subscription plans at a later time.